Posted by Natasha Reibel on 8th Jan 2021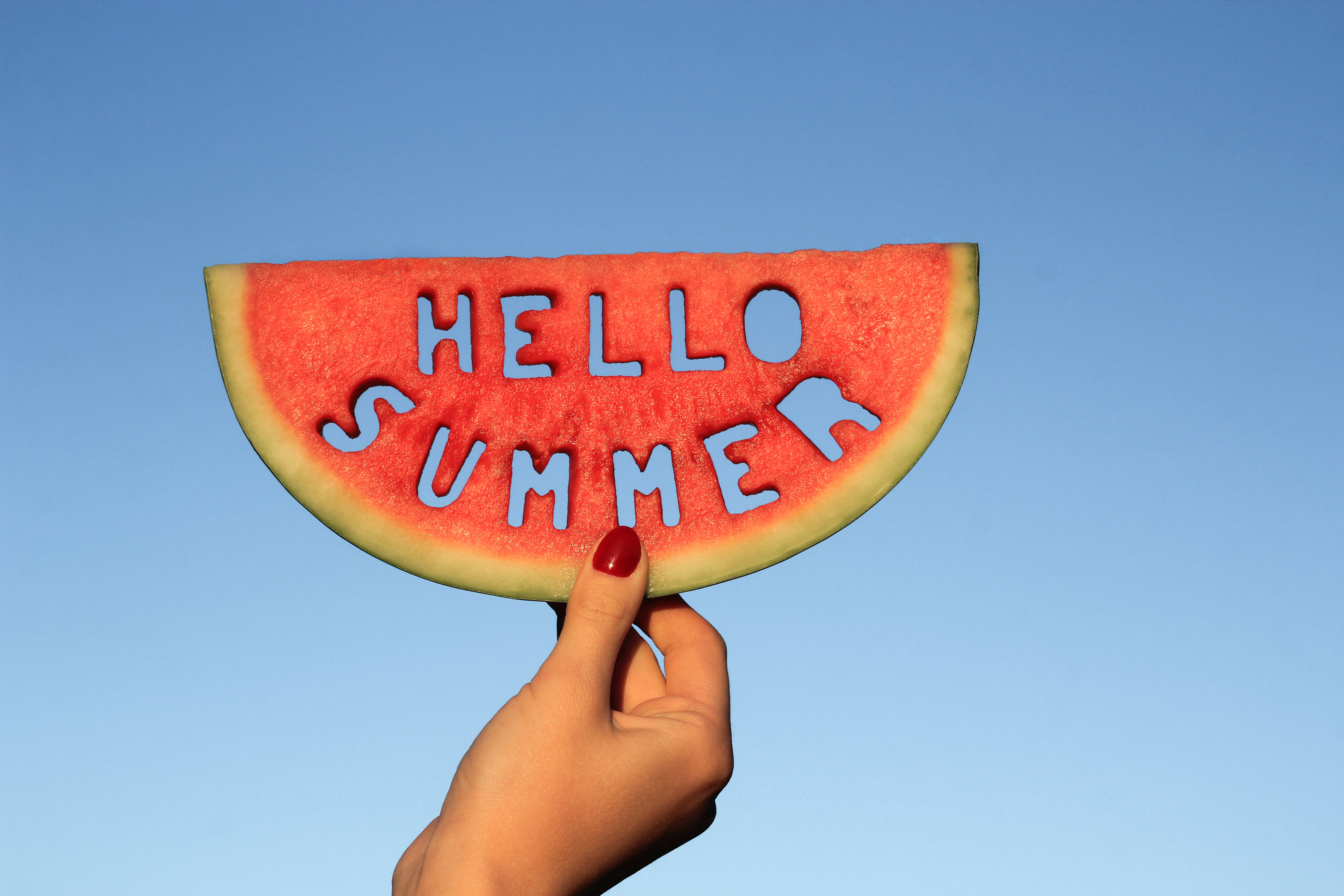 Summer bathing is a great way to keep cool during those scorching days of 35C+ days we've been having in Australia over the last few years. Here are our tips to getting it just right:
Make sure you're keeping the water on the cooler side - BUT not too cold as this can cause your body to use more energy trying to keep you warm. Using luke-warm water can actually help lower your internal body temperature which is exactly what we want!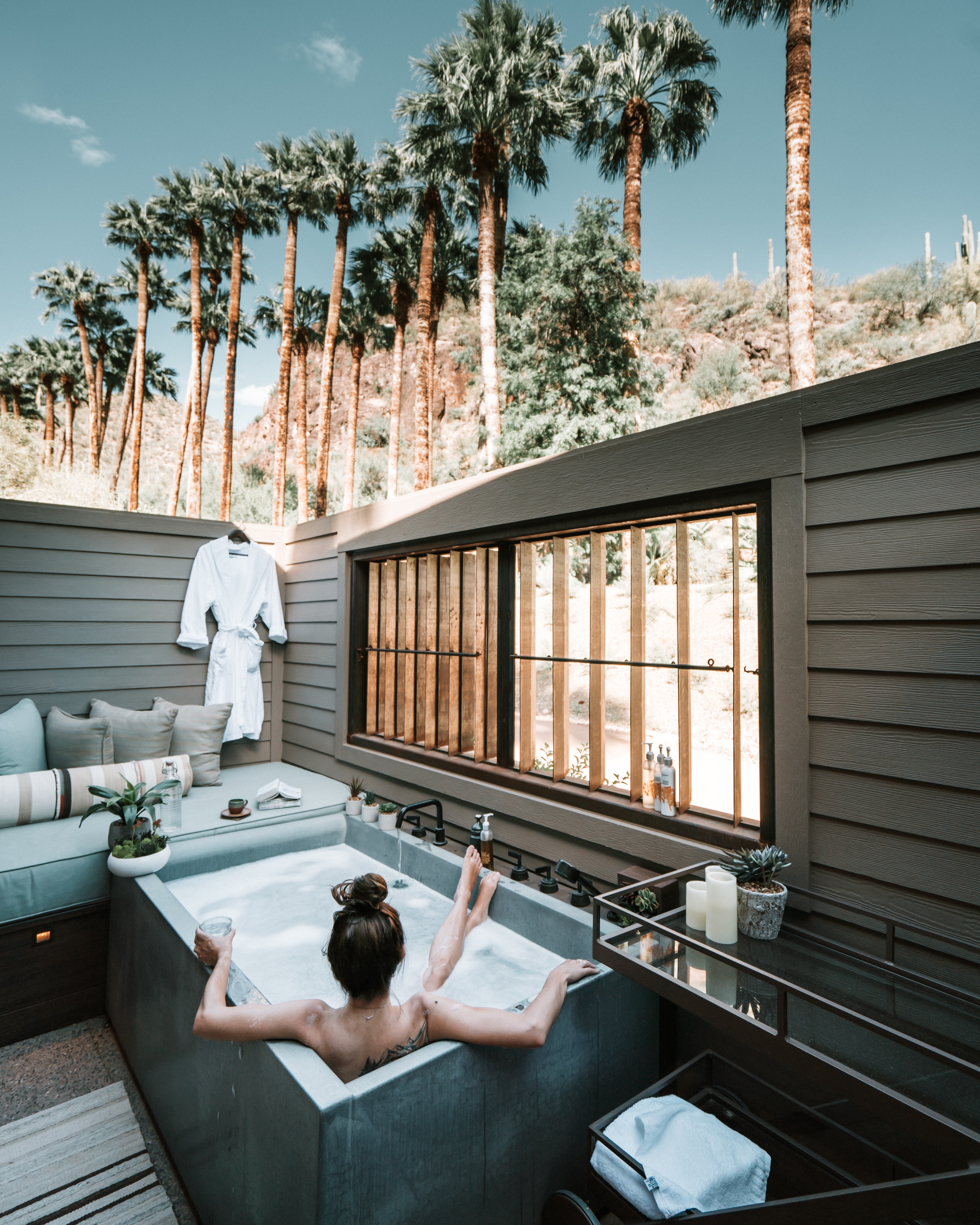 Choose a salt soak that contains peppermint or eucalyptus essential oils - they are known for their cooling and soothing properties which will leave you feeling refreshed (plus they smell great).
Before the salt crystals in your bath dissolve, try using them to exfoliate your skin using circular motions. They can help to remove any dead skin cells and will leave your skin smooth and refreshed - ready for the beach!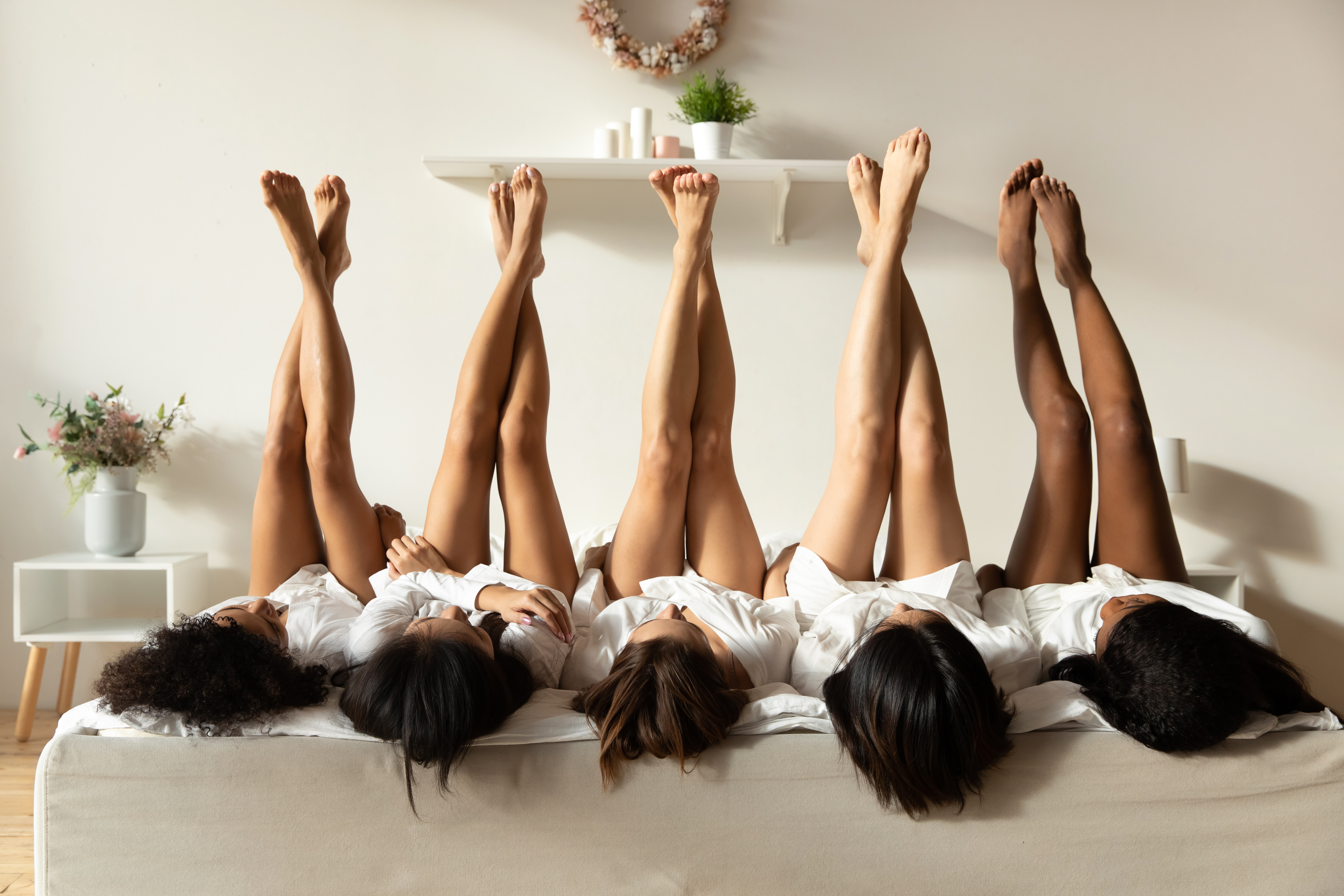 We all love a multi-tasker, so why not incorporate that into your Summer bath routine as well! Pop on a mask while you're relaxing in the bath - our Bentonite Clay mixed with water or apple cider vinegar makes for a great detoxifying and clarifying mask.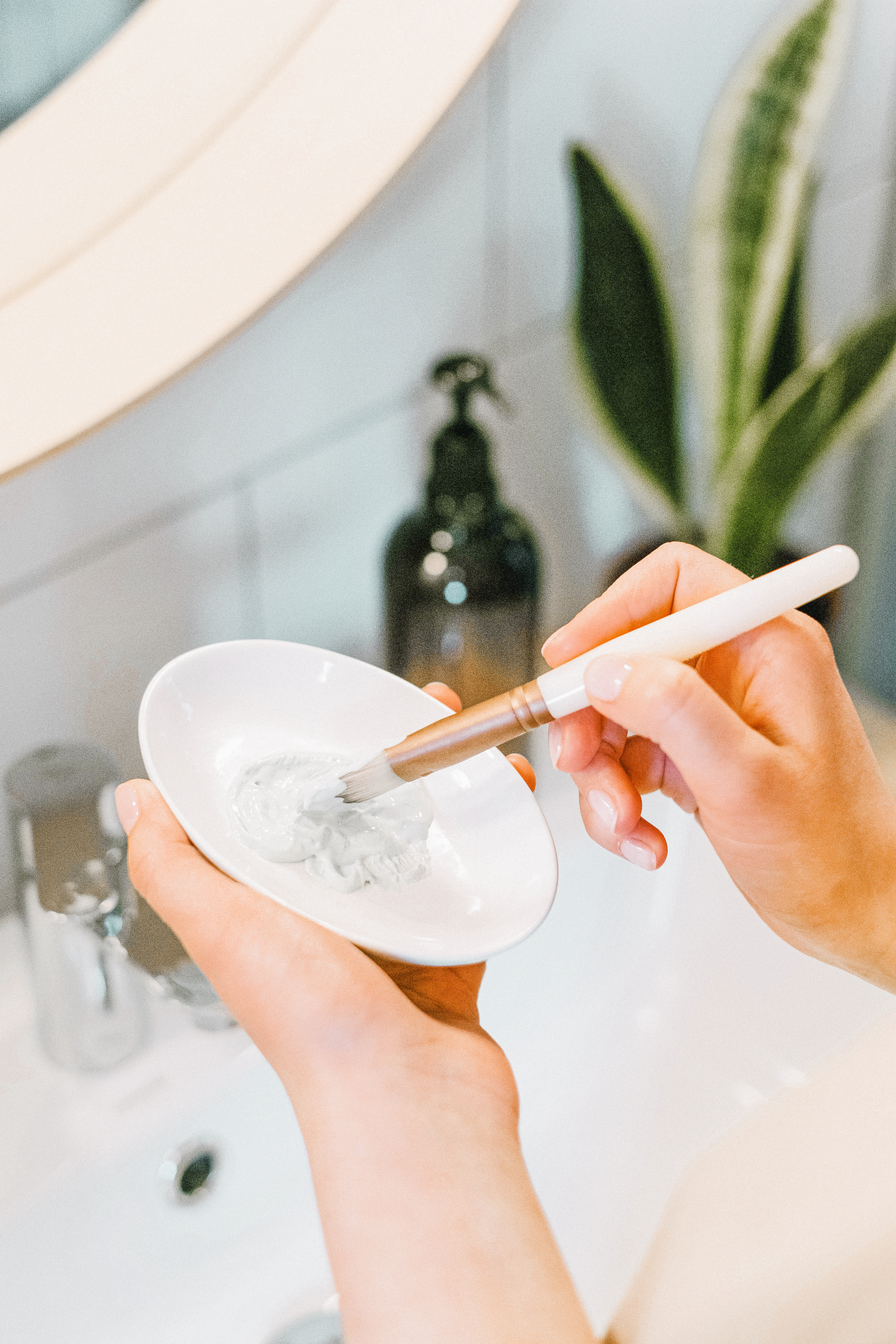 Grab yourself a book or put on your favourite podcast. This will give you a chance to start some of that holiday reading you've been meaning to do or catch up on the latest episode of Casefile (we're obsessed).
Last but not least - HYDRATE. We can't stress this enough! Make sure you're drinking water before, during and after your bath to keep your body hydrated. When we bathe, our body releases sweat which we need to replace in order to fully reap the benefits of our Salt Soaks. You can pour yourself an cheeky glass of Rosé to enjoy on the side!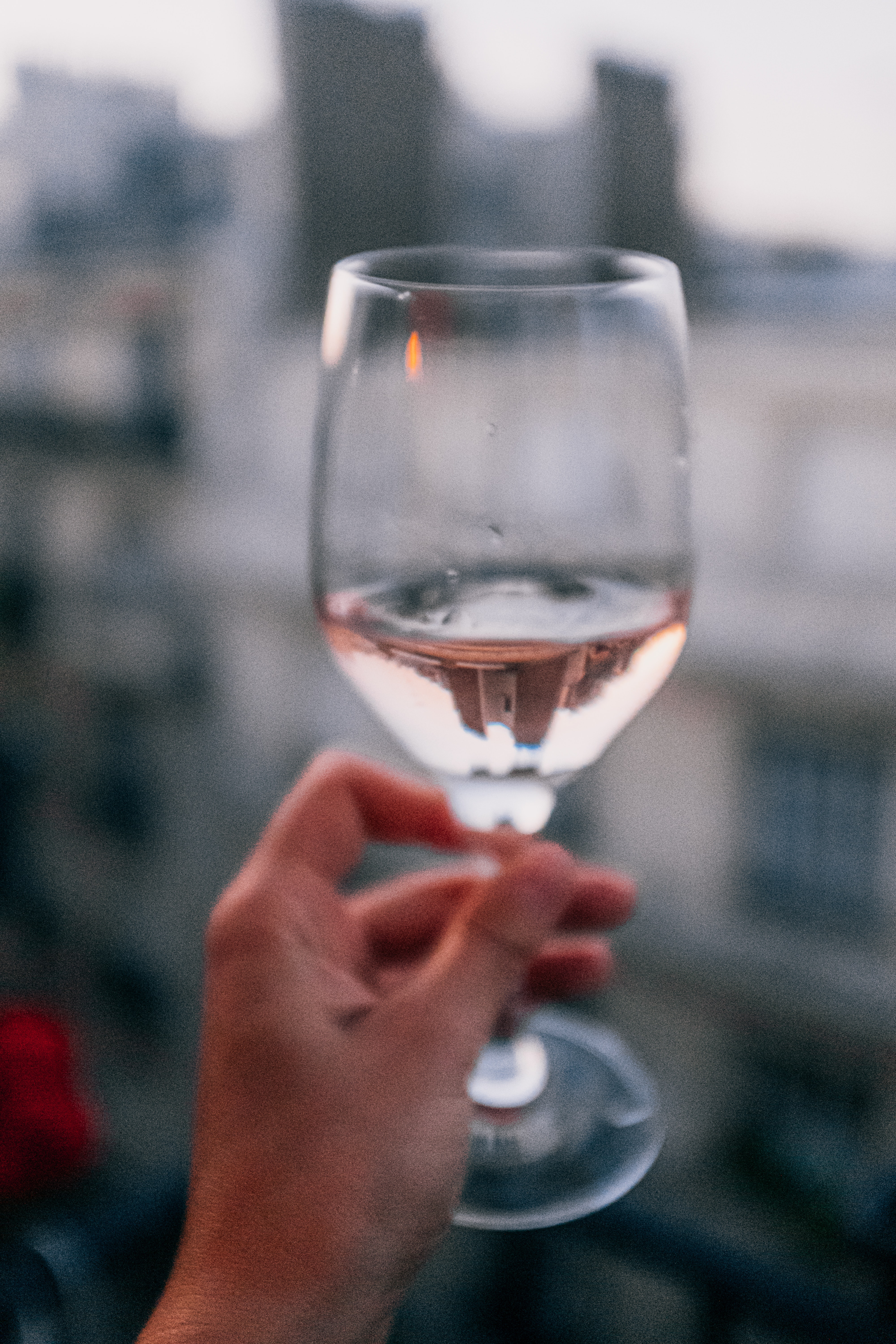 Are you going to add this to your self-care routine this Summer?
Here are our recommendations: